Funders
The CARE Fund's diverse and growing funder partners are united in the belief that care is essential for all families and our economy to thrive. We are coming together across intersecting issue areas to invest in the movement to build a publicly financed care infrastructure that works for everyone.
Funder Partners
The CARE Fund is proud to have received support from a diverse range of partners.
---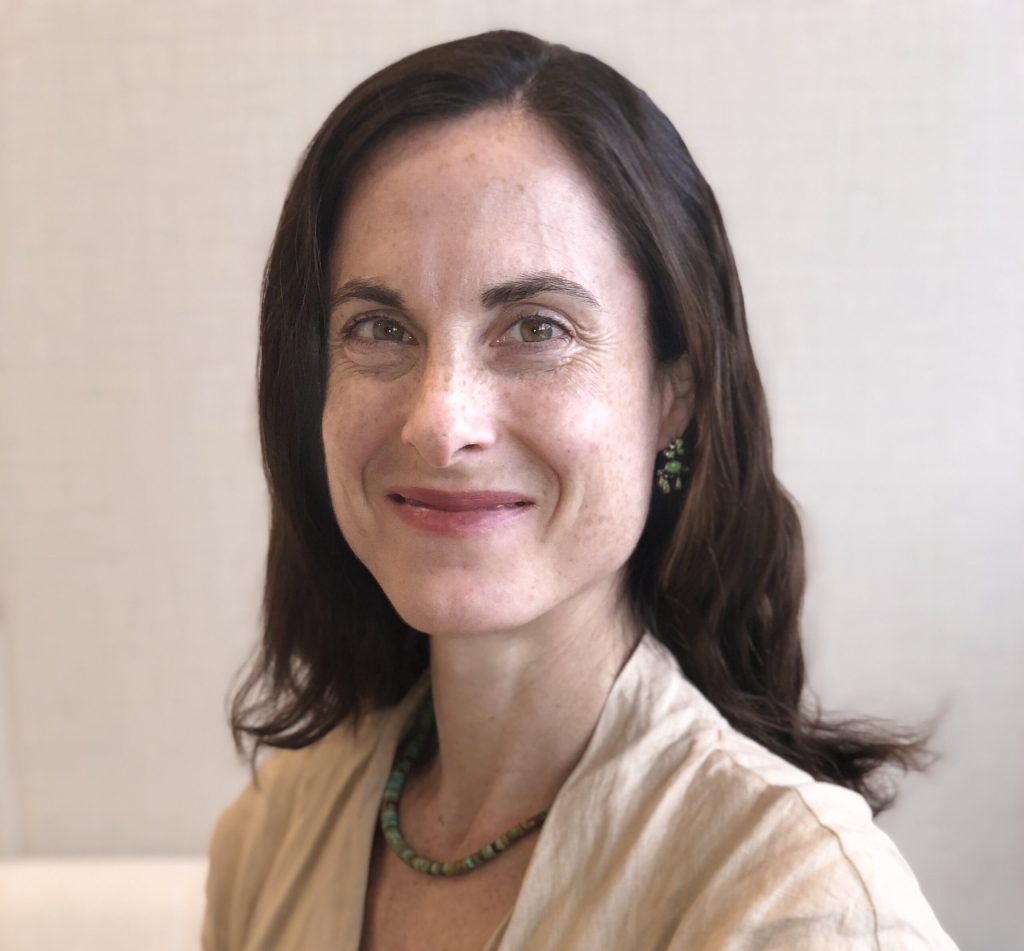 The path to gender equality in the United States must involve a transformation in how we think about care, and how we invest in it. There are so many angles to this work that we must engage collectively, connecting movements and movement leaders and the funders who support them. Fondation CHANEL is delighted to join the CARE Fund and its diverse funder group, to make an impact on a deeply personal system that touches every single one of our lives.
Adeline Azrack
Managing Director
Fondation CHANEL US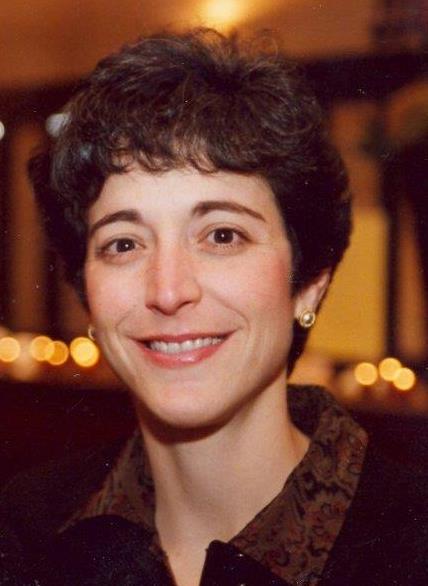 We cannot achieve racial, gender, and economic justice without changing our policies and business practices to support caregivers and care workers with better pay and benefits, including paid leave. The CARE Fund is pushing forward a vision of care work as deserving of greater recognition and financial support from businesses and our government.
Stacy Schusterman
Chair
Schusterman Family Philanthropies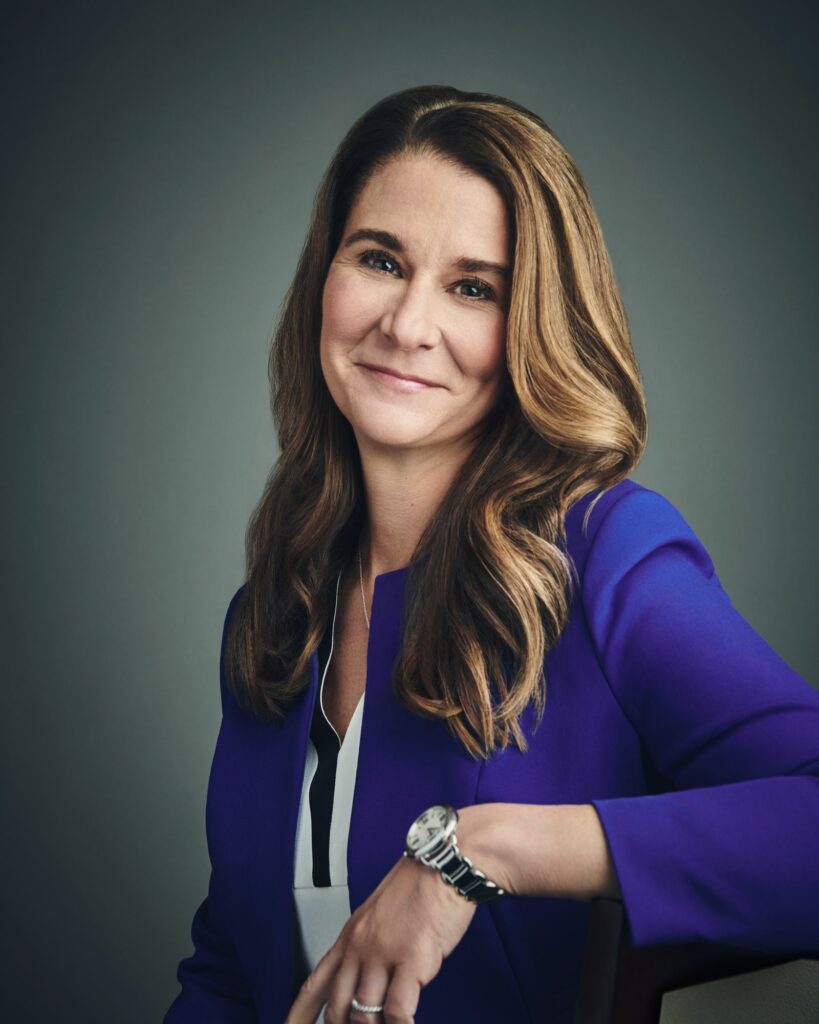 The CARE Fund is a collective effort to strengthen every part of our country's care infrastructure. Ultimately, it's about putting this issue at the center of the national conversation, which is right where it belongs since it's already at the center of every family.
Melinda French Gates
Founder of Pivotal Ventures
C0-Chair of Bill & Melinda Gates Foundation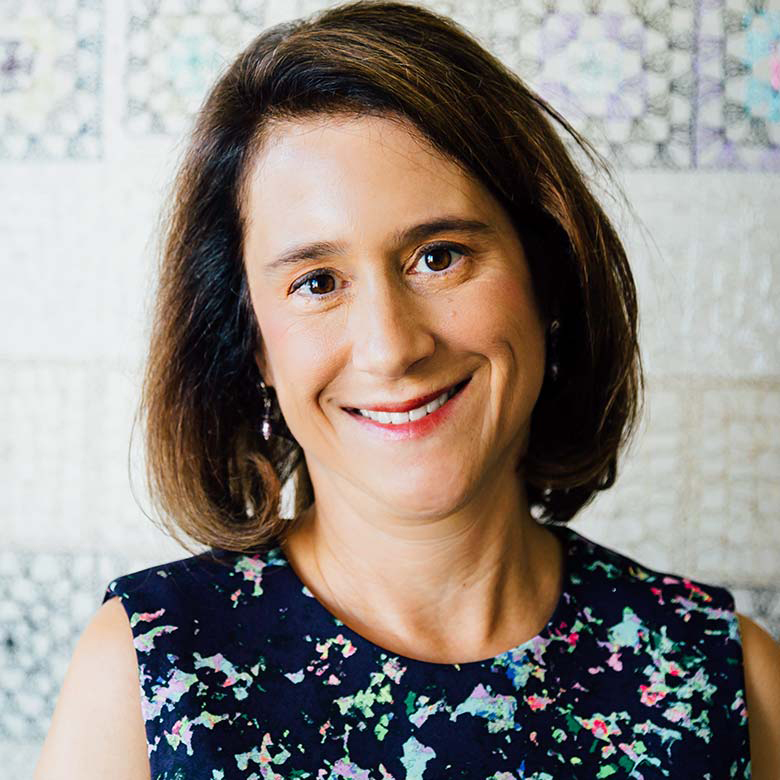 Early educators hold our future in their hands. That so many of these professionals – almost all of them women, many of them women of color – are compensated so poorly that they can't live on their wages is a travesty. The CARE Fund has their backs – and the backs of all women who can only return to work when their children are in the care of well-supported educators.
Liz Simons
Chair of the Board
Heising-Simons Foundation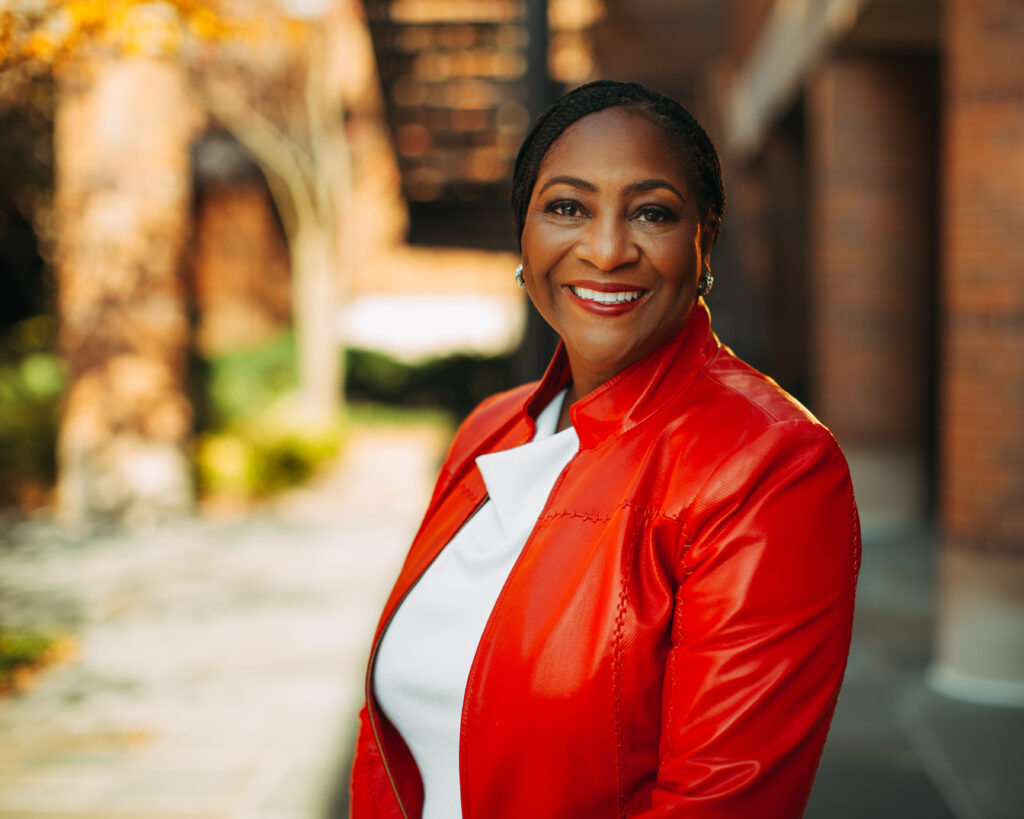 Comprehensive, bold investments in what children and families of color need to be healthy and economically secure are necessary for lasting, transformational change to happen. The CARE Fund is uniquely positioned to do just that.
La June Montgomery Tabron
President and CEO
W.K. Kellogg Foundation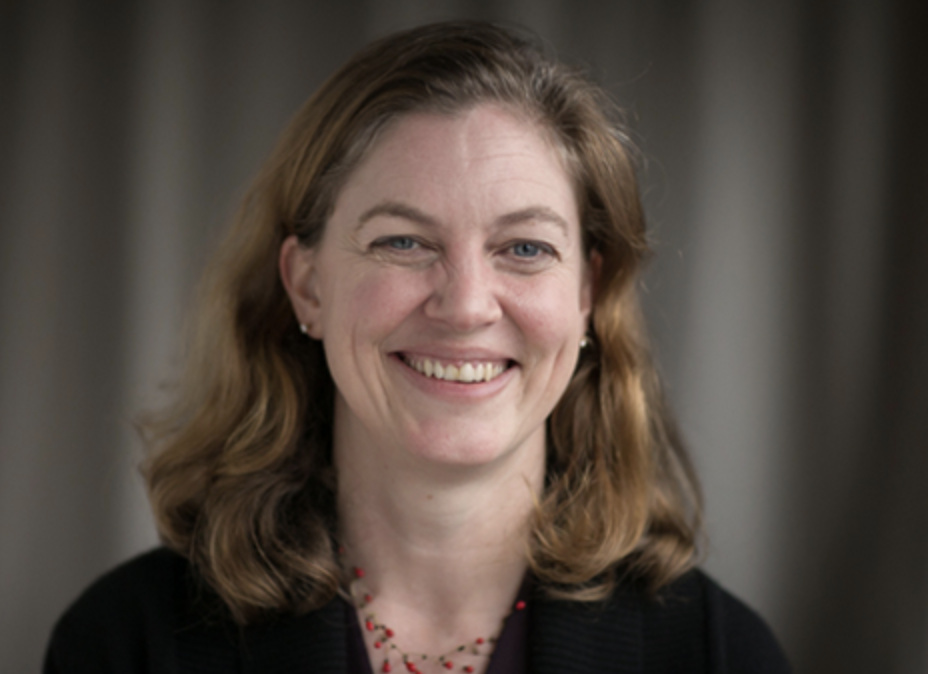 We need policies rooted in racial, gender, and economic justice that protect what is essential: the time to bond after a baby is born, the ability of a parent to earn a living, and the well-being of the professionals who care for our babies and elders when we cannot.
Becca Graves
Executive Director
Perigee Fund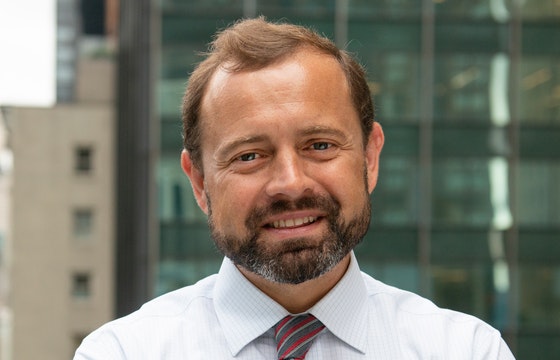 We must care for the essential workers who care for our children and people who are sick and aging. The CARE Fund and #CareCan'tWait are designed to make sure we address our nation's pre-existing conditions and build a care economy that guarantees paid leave, child care and long-term care for all.
Thomas Perriello
Executive Director
Open Society-U.S.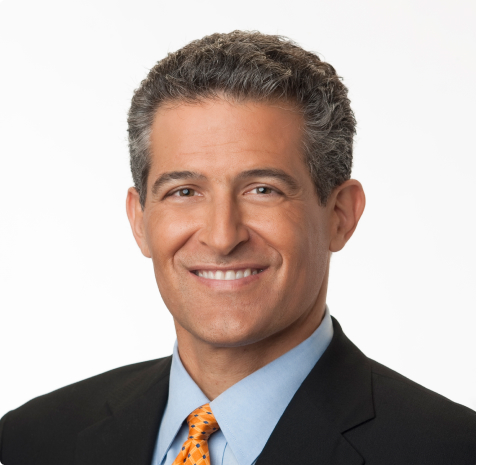 Caregiving is essential to helping children and families thrive. My hope is that this collaboration will lead to investment in systems that support the health and livelihoods of all children and families.
Dr. Richard Besser
President and CEO
Robert Wood Johnson Foundation
Ford is proud to support the CARE Fund, and to join a powerhouse collection of grantmakers who are addressing our national care crisis and ensuring equity, respect, and care for all. A robust care infrastructure is key to advancing gender, racial and disability justice while fueling economic prosperity.
Darren Walker
President
Ford Foundation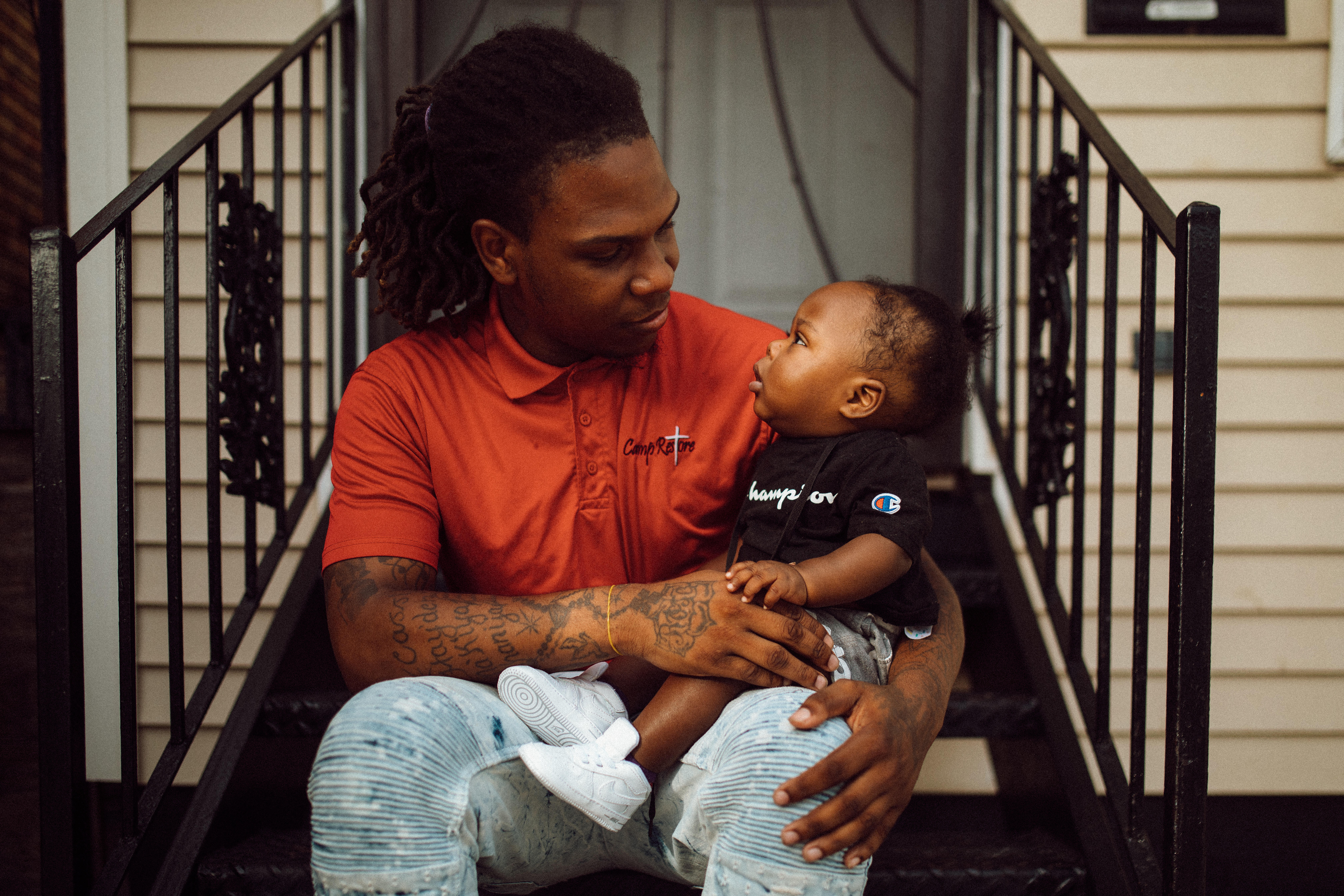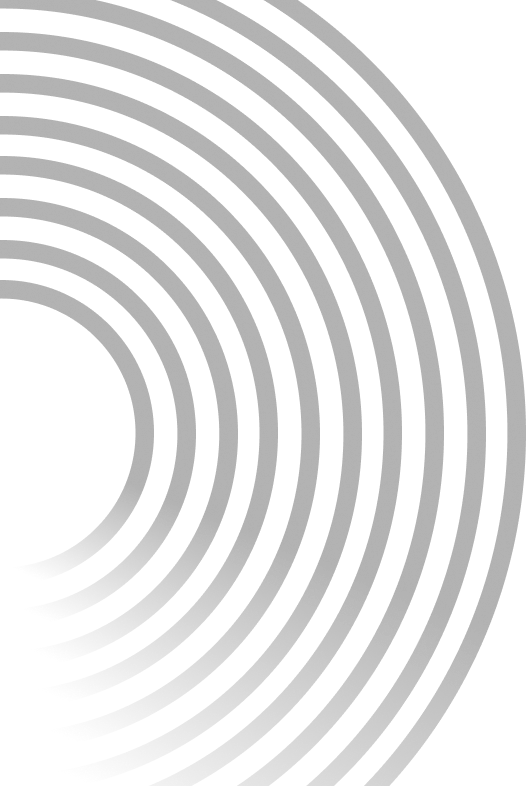 Join Us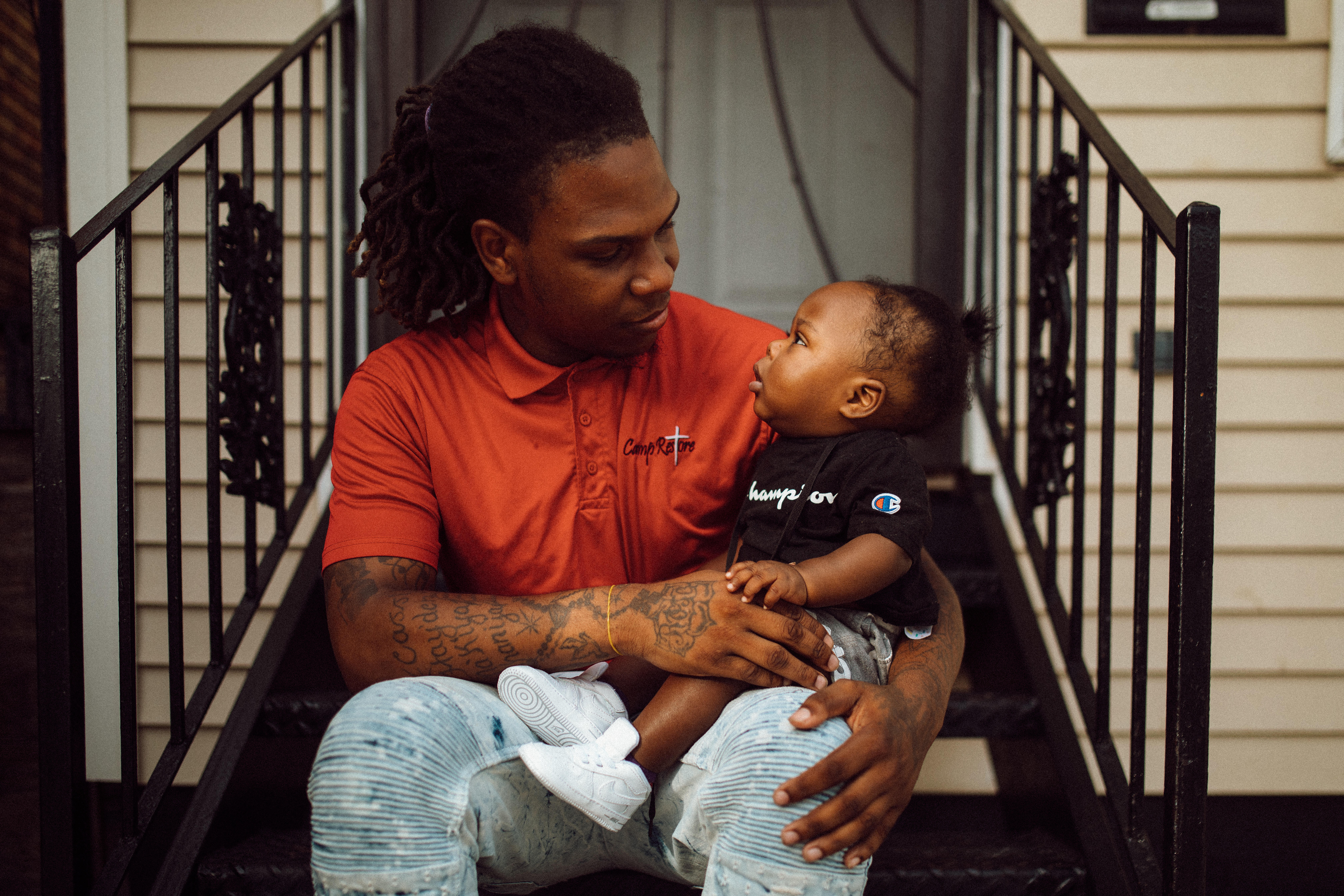 To grow the fund at the pace and scale needed for transformative change, we welcome new partners to commit at least $500,000 annually in multi-year support. If you are a representative of a philanthropic institution, please contact funders@carefund.org to learn more about how to become involved with the CARE Fund.